Avatar/Signature Help and Rules
FAQ
What is an avatar?
An avatar or avy for short, is the image located under your username on the left hand side of a post.
What is a signature?
A signature or sig for short, is the area below your post which you can personalise with banners or text.
How do I change my avatar and signature?
You can change your avatar in the Profile menu, located below the header.
How do I post an image in my avatar?
You can upload it onto the JG in the Profile menu.
How do I post an image in my signature?
First you must upload it onto a site. Below is a list of sites which will host your image.
http://photobucket.com
http://webpost.net
http://uploadit.com
http://ourworld.cs.com
http://picturetrail.com
http://ripway.com
http://villagephotos.com
http://vilageshots.com
Photobucket is pretty easy to use.
Then use this format to post images.
Quote:[img]LINK OF THE IMAGE[/img]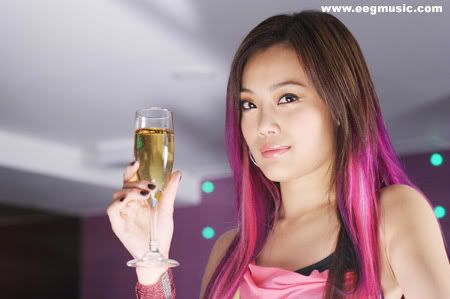 Seee!! PRETTY PIC OF JOEY!!
Rules
1.Avatars must not be bigger than 80 x 80 pixels and must be smaller than 98kb.
2.Signatures may contain 2 images, each no larger than 350 x 120.
3.The total size of your signature should not exceed 400kb.
4.You may add 5 lines of text with the two images.
You can right click on an image to check the size and dimension.
Please consider 56ker who browse the forum and it?s annoying to scroll down a page.
General rules apply. No inappropriate material please. No porn. No swear words.
We're not going to kill you if your sig is 2 pixels out of the allowed size. Be reasonable please. We're nice people.
You will be warned if your avatar/signature breaks any of the above rules.
---------
Admins/mods feel free to edit this.