Joey practicing split-body technique is #1 everywhere!
JOEY ROCKS!!! haha it's good that her cd is doing so well! good on her!!!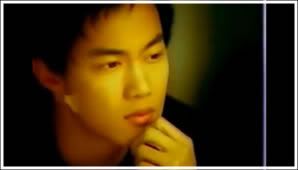 more of JOEY this week... joey is #1 on the chinese popchart in Canada, Crhk, Rthk and is still #1 on the karaoke/ cd / photoalbum charts...
and Joey will be number one in the awards... etc etc...
we all know that for sure!
Hey! joey is finally #1 on tvb! or did she already been at number #1, cuz this is the first time in like a month
yeah, joey's song is a 4-station topper
Go JOEY!!!! hey...thats good news den...great potential for a top ten
Users browsing this thread: 1 Guest(s)